*This interview was published in 2022
After graduating from the University of Warwick (UK) in 2017, I came to Japan via the JET Programme and started working as an Assistant Language Teacher in a junior high school in Sendai, Miyagi Prefecture. 
My time on JET was great and I really enjoyed education and interacting with children, but after 2 years I felt it was time for me to move to Tokyo and get closer to the business world.  And that's how I started at SHAHANI in September 2019 as an Associate Consultant.  I'm now a Senior Consultant since September 2021 and it has been a very exciting ride so far!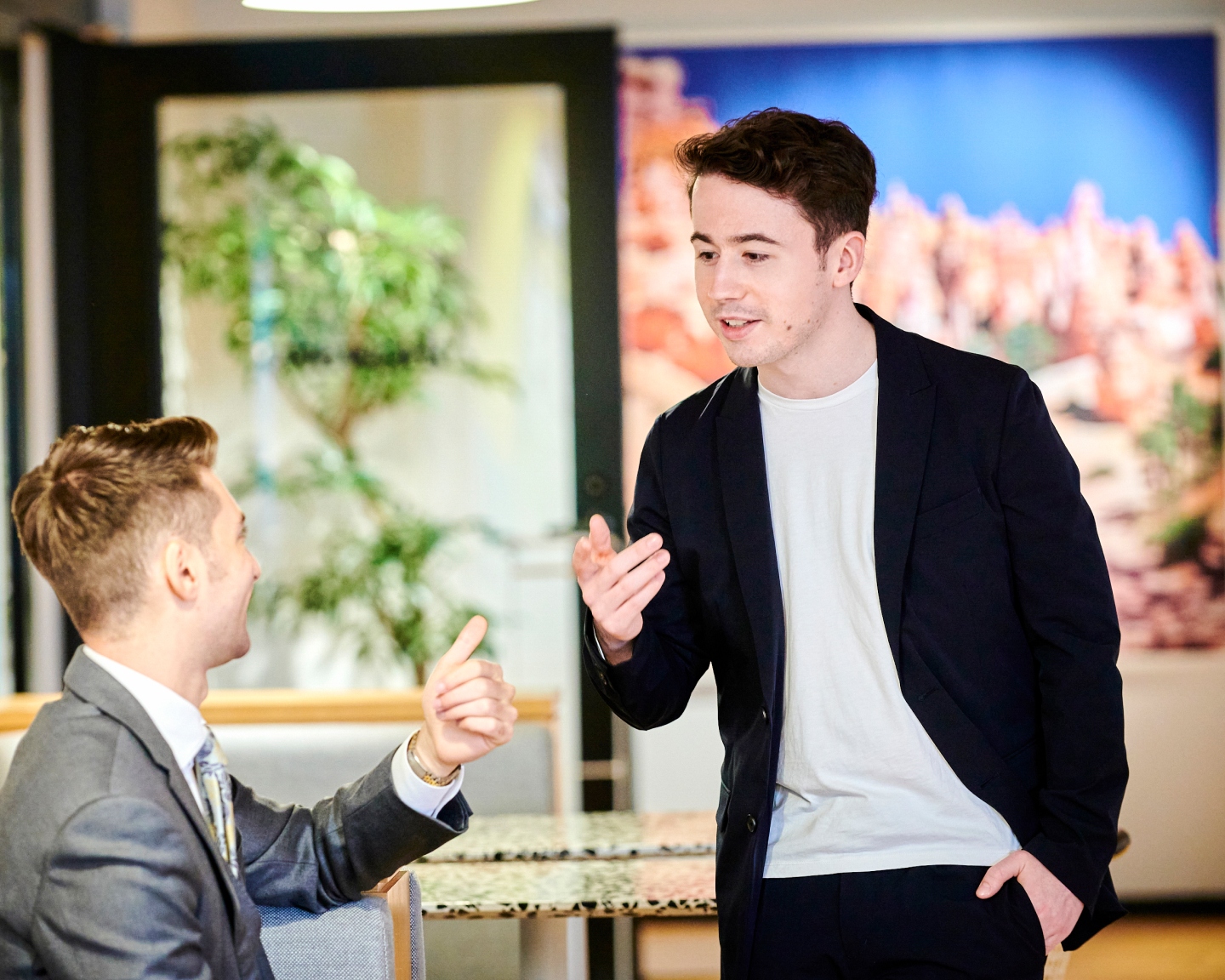 Why did you choose SHAHANI as a place to grow and what do you like about organization the most?
The first thing that attracted me in SHAHANI when I came across our company for the first time was the diversity.
We have a range of nationalities in the office (Japanese of course, but also American, Indian, Canadian, French, etc.) and while most Japanese employees can speak English, most foreign employees can also speak Japanese!  That was the kind of environment I wanted to be a part of to keep on improving my Japanese. 
Also, we are still a relatively small organization and every member can have a significant impact on the company's growth, which really motivates me to contribute with all my energy.
Out of the 5 values, which resonates with you most and why?
Ownership.  SHAHANI is a place where you can really own the fruits of your hard work.  I personally felt that as I helped grow a business area that was non-existent to one of the most successful ones of the company right now, thanks to the support of my "sempais".  Owning both your successes and your failures is a key value to me as I will always respect a go-getter who is hungry to grow and who can implement feedback to keep on improving.
Choose one skill that you believe is the most necessary to become a successful recruiter and explain why.
Resilience.  Recruitment is not always a nice walk in the park!  Rather, it can be an emotional roller coaster and you may reach amazing heights and have great success, but there may also be some very tough times. 
So the key question here is: what do you do when you already have your knees on the ground?  Do you get back up and keep marching?  Or do you completely fall down?  You have to stay focused on your goals and not get too affected by the negative things that may happen.  Because as I mentioned earlier, everything will turn out well if you keep going!
What would be your advice to candidates that are considering a career in recruitment at SHAHANI?
Be real!  We love people that can be honest about their failures, but that will use them as an opportunity to grow instead of using them as an excuse for status quo. 
We want people that can be strong team players and that have the ambition to become real business leaders while actively taking part in our development.  And the best leaders are the ones that stay humble and that are constantly willing to learn.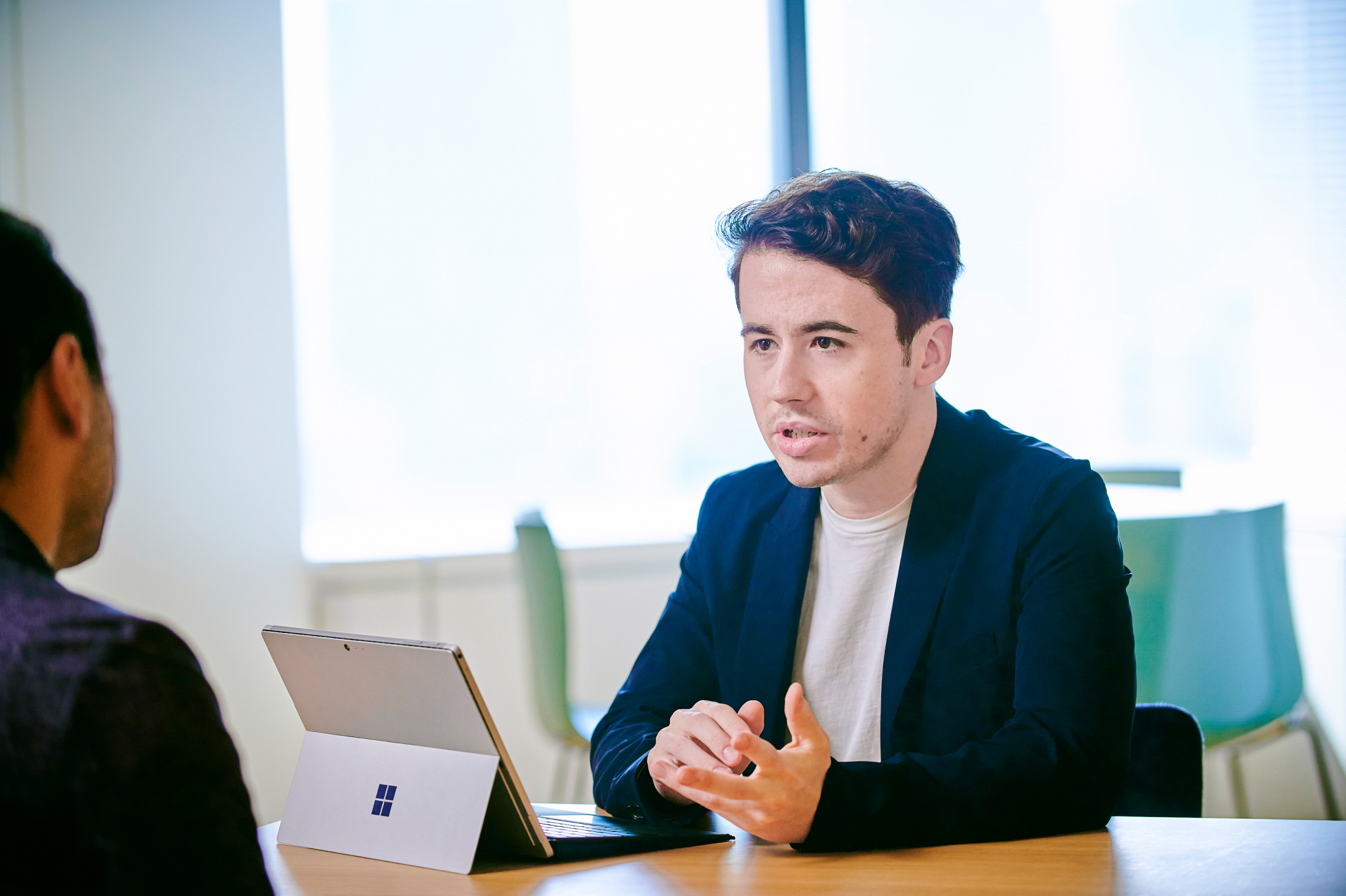 As a Manager, what does a typical day look like and what is the most exciting or challenging part of your role?
There is no such thing as a typical day for a senior consultant!  There are so many things to think about and that I need to juggle with on a daily basis.  Working on a search for a client, prepping my candidate for an interview, doing business development, taking part in an internal project, etc. 
But these days I've really been enjoying my responsibility as a trainer/mentor for the more junior members, and I love seeing my "kouhais" learn and grow after implementing my advice and guidance.  Such a nice feeling!
What do you enjoy outside of work?
I go to locking dance class twice a week!  Locking is a style of funk dance that I've been practicing for about a year now.  I need it to release all the stress and fatigue that I may get!  And it feels great to be a part of a community that just wants to dance and have fun.
Read Other Shahani Voices