*This interview was published in 2022
I have been in recruitment consulting for close to 20 years now, all of it in Japan. I have had the privilege of learning from and advising some of the best people in the banking industry both as clients and candidates on they career and hiring needs. Part friend philosopher guide, part deal maker, part information trader…there are many facets to my work.
As a business manager and leader, I spend increasingly more of my time on business strategy and managing its execution. People Management is now one of my main roles. I see my biggest contributing helping the next generation of professional reach and hopefully exceed their potential.
I am grateful that my professional journey continues to evolve given the dynamic nature of my work.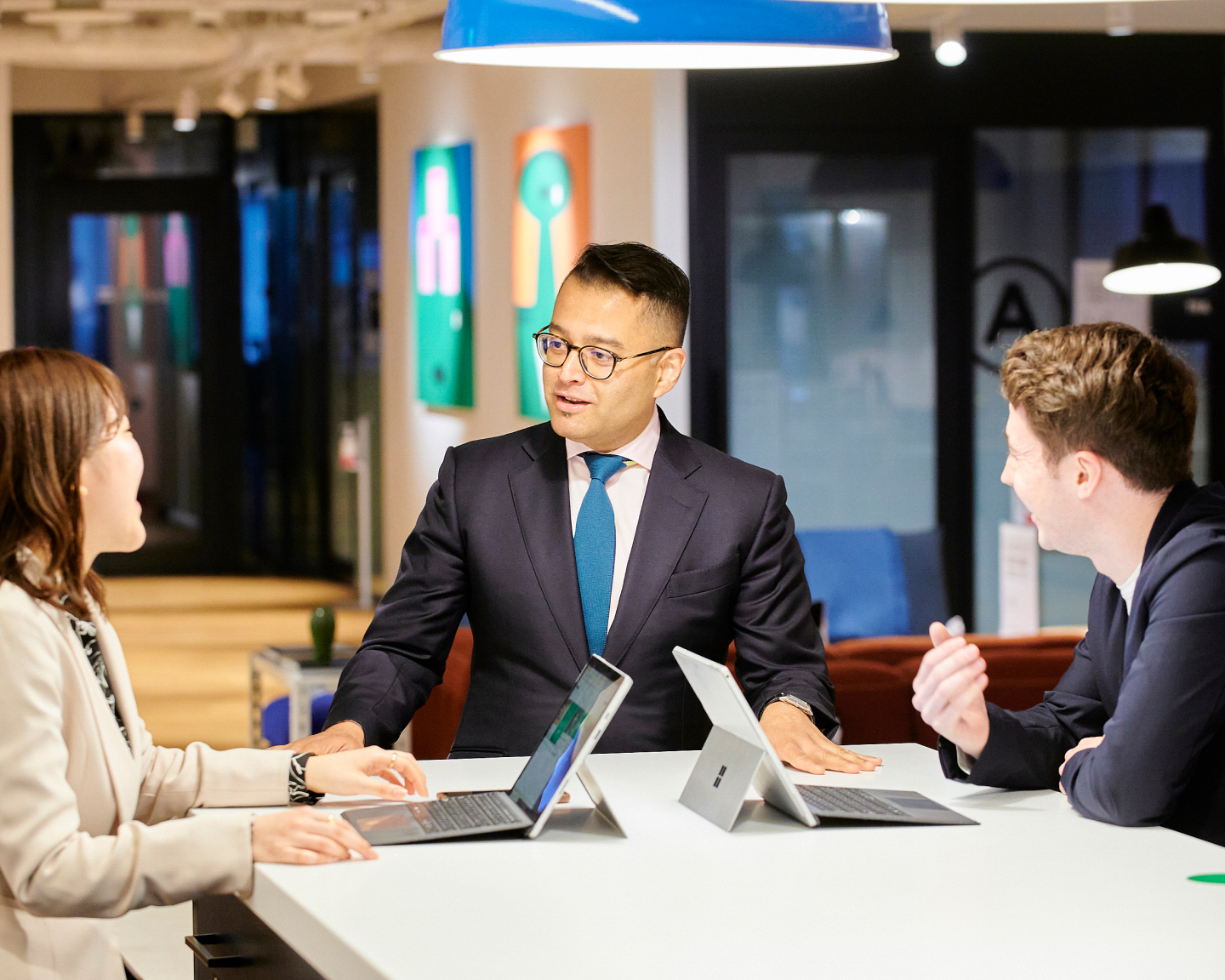 How SHAHANI began and what inspired you to do so?
In my early to late 20s I worked in a boutique rec firm and a large global rec agency. The transactionary nature of the industry turned me off recruitment. KPIs without logic made no sense to me, so I quit the industry to try something different. I went in house into a large Japanese company in their learning and development team.
A banking client who I had done good work for tracked me down and offered me an opportunity to recruit for his firm. I was 28 years old with no debt or heavy life responsibilities, so I took the plunge to try and do this business "my way" ie focus on quality over quantity.
Today, Shahani Associates is a result of our 17 years journey. The big difference now is that the firm is being taken to new heights by a talented team of young leaders who are very diverse creating a sum that is far greater than any of the parts!
Where are you trying to take SHAHANI and why?
Our Solution works and is in demand across all industries but especially in the service sector where knowledge workers are always in short supply and high demand. I see Shahani as having specialist teams going across multiple sectors solving for talent in business-critical roles. We already have a presence in Financial Services, Consulting. Advertising-Tec and Pharma. We are currently building delivery capability in IT, Legal and Temp Staffing business.
Simultaneously and having more significance for me personally, is building a culture at Shahani that is world class (kick ass). A place where people are free to come up with ideas, take ownership on projects, challenge and fail then come back stronger and be the best version of themselves. We have launched ourselves on this journey in 2018 and after a challenging initial period we are absolutely loving the growth we are seeing in all our people. These are not fluffy words, I have seen this attitude work in practice and am fully committed to it.
Out of the 5 values, which resonates with you most and why?
PPF! I think it sums up all the other values in practice.
What advice would you give people considering recruitment as a career?
Recruitment is very challenging but extremely rewarding. If you get it right, you are the captain of your ship and a master of your destiny in many ways. I recommend you get some life experience in non-recruitment before you challenge recruitment. Make sure you interview with a lot of firms before you decide where you want to work. Things to look for in your interviews are;
Does the firm practice what it preaches (its values)
How commercially successful are they, not just top billers but the average and lower end of the firm.
What is the training plan for new hires and how certain is the firm of your success if you are able to complete the training successfully.
What will your contribution be? What is expected of you and is it in line with your strengths and what you want to do.
Who is your boss/ manager and do you want to work for him/ her.
Who is your boss/ manager and do you want to work for him/ her.
I could on but these are the few that come to mind.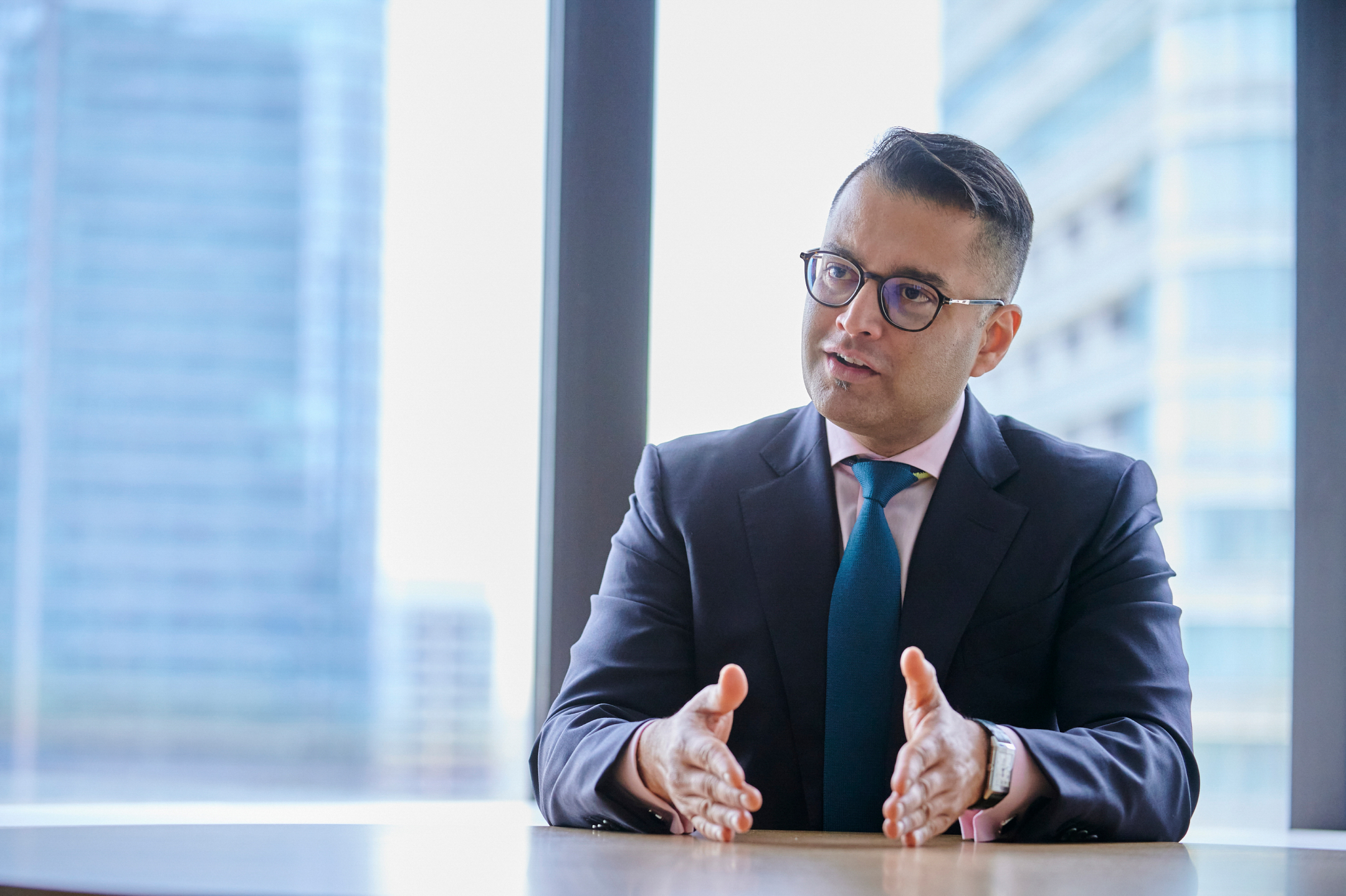 What do you enjoy outside of work?
Audiobooks, reading, time with family and friends, travel, watching and playing sports. I have a long list.
Read Other Shahani Voices