Chief Recruitment Officer
I`ve over 15yrs of recruitment experience in Japan, specializing in Infrastructure hires for Investment Banking.  Led SHAHANI's successful expansion into Asset Management in 2020. In 2022, I have been appointed Chief Recruitment Officer (CRO) at Shahani.
In my new role I am responsible for all work flow process optimization and full revenue attainment responsibility for all permanent recruitment related businesses.
What is your favorite quote or phrase that has guided your professional journey so far?
Yoku hataraki, Yoku asobu. Successful recruiting demands great dedication, discipline and balance -and I place equal importance on celebrating the successes for our clients, candidates and team.
As the CRO, please tell us what makes SHAHANI's recruitment process unique and why it is effective?
We focus on qualifying data and connecting it to demand for such Data. We focus on accuracy and speed of data provision that allows us to delight our clients and win mandates repeatedly. We have developed propriety work flow processes like Mapping, 3DX and CTM (sorry for the jargon but our people know exactly what they mean) that make our job simpler to focus more time on the client and the candidate.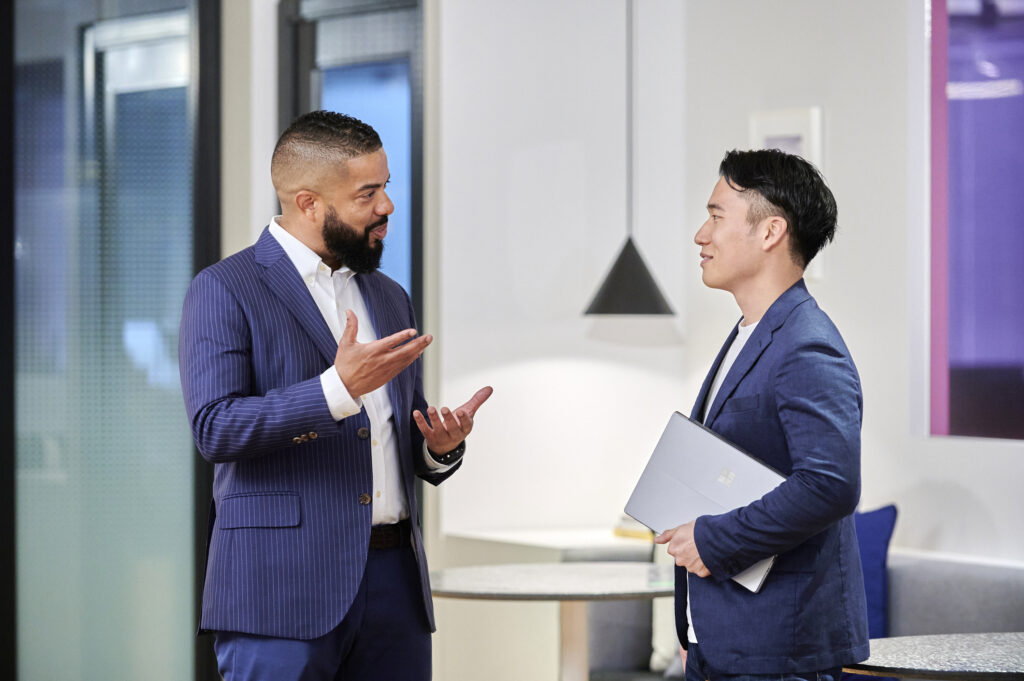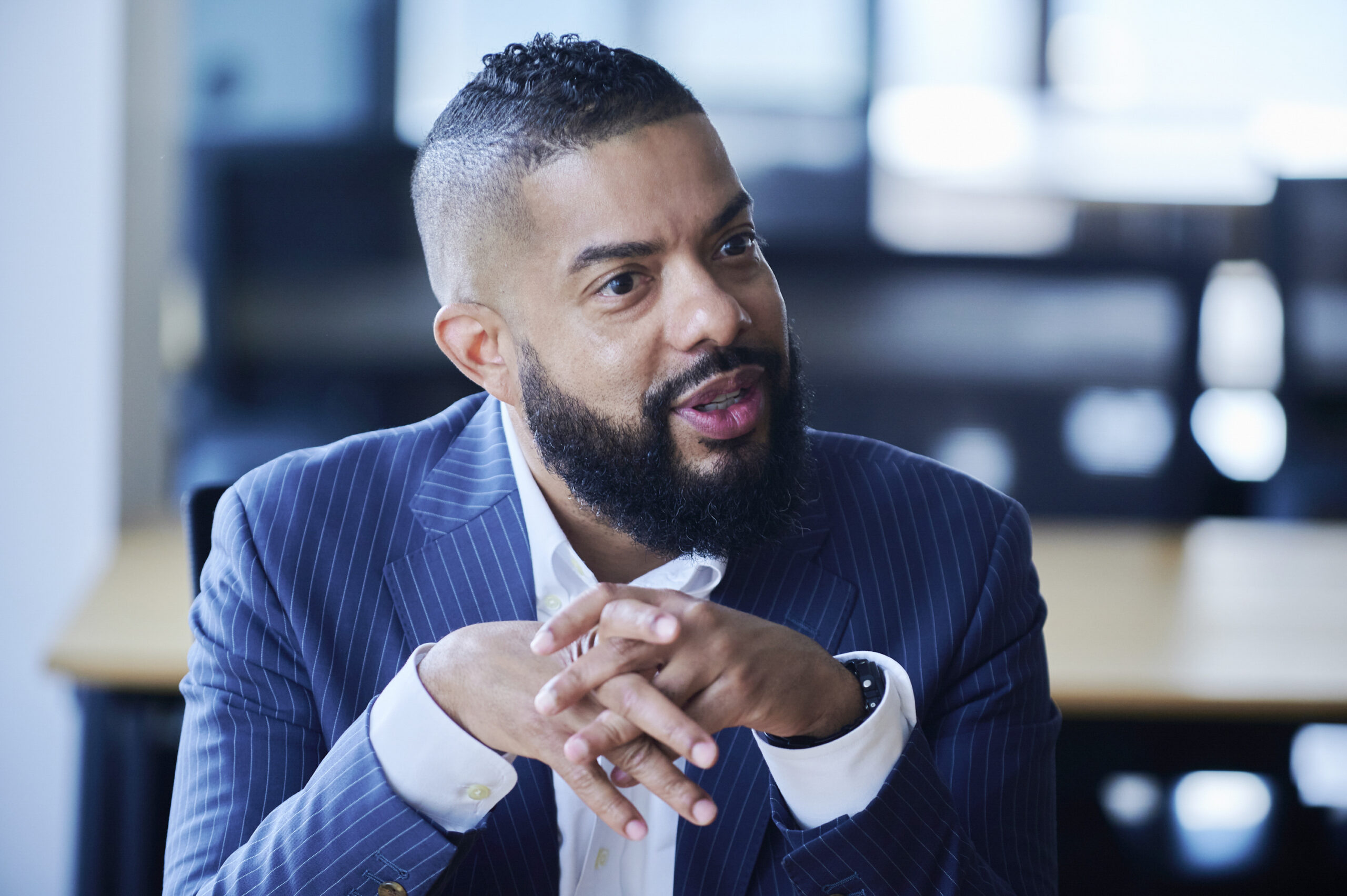 What advice would you give young recruiters that are struggling to successfully make placements?
Follow the right process! Don't look for a shortcut or skip any steps. Make sure to maintain the highest level of quality regardless of who you are speaking to whether that is internal or external clients.
If you put in the time, effort and follow the process you will see success. Unfortunately most recruitment firms don't have a process and are looking for talent in online databases and social media sights thereby adding to the red ocean.
What 3 key qualities makes a good recruiter?
Integrity. Being honest and trustworthy are the keys to longevity in our field. I'd rather lose a deal and gain the trust of my candidate/client than making a quick dollar.