*This interview was published in 2022
After graduating, I joined a major telecommunications company. However, I left as I had doubts about the vertical organization structure of the company. After working with two staffing agencies, I joined SHAHANI for my third assignment as a temporary worker. I was so impressed with the openness, flexibility of the work environment, and the ability to work on any task that came up. I then joined SHAHANI as a full-time employee. The following year, after taking maternity and childcare leave, I returned to work.
I am now working to improve the organization's operations as a lead talent coordinator.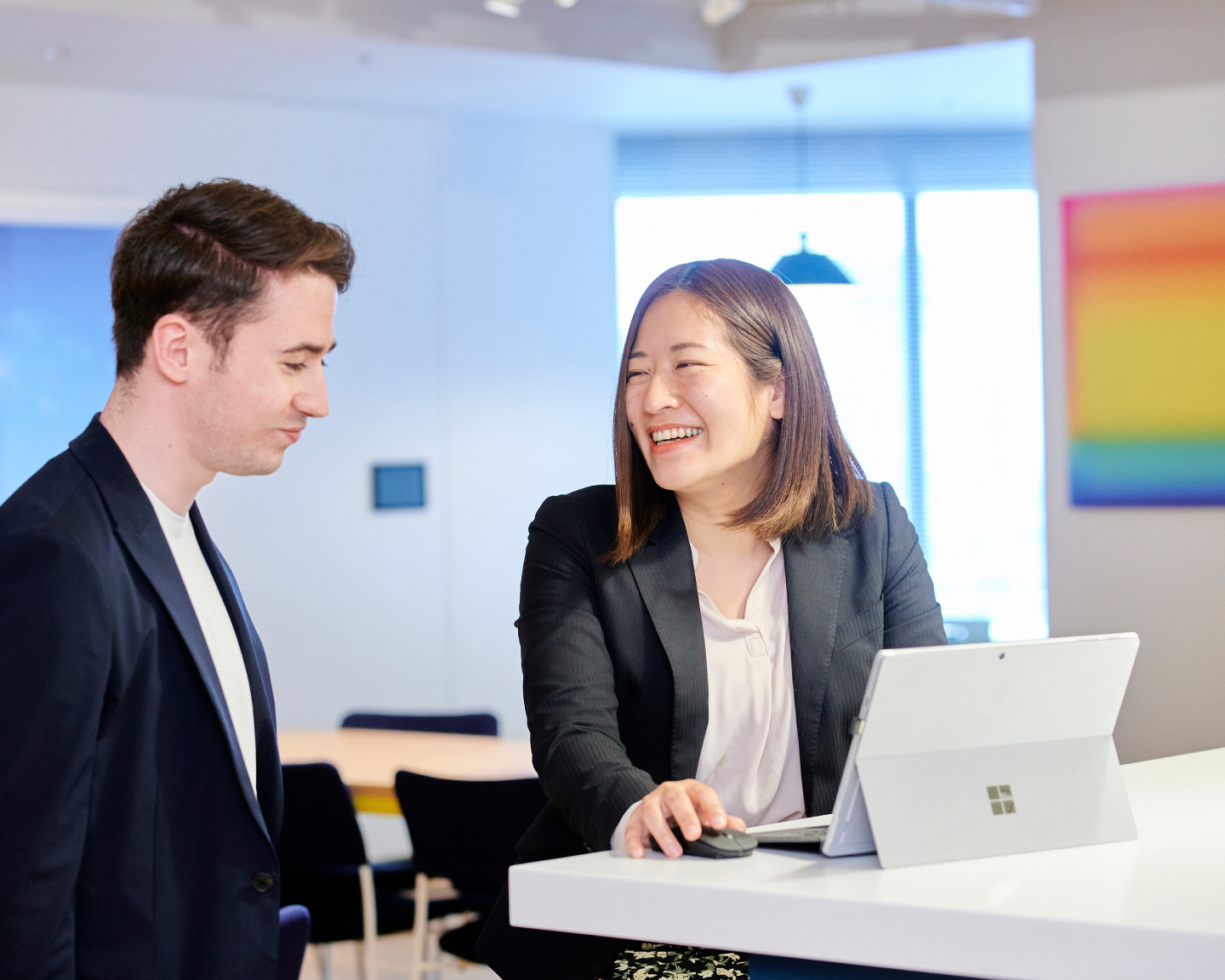 Why did you choose SHAHANI as a place to grow and what do you like most about the organization?
Shahani`s environment provides opportunities for me to create my own career path. As the organization is still growing, it's easy to talk to the managers and express what I want to do. When I raise an issue, they say, "Well, why don't we give it a try? "
When we delve into an issue together, I can discover what is required to make improvements, and what the vision for a successful solution is. It really ignites my passion. (lol/haha)
I like that kind of environment.
"十人十色" = "Many people, many minds"
I don't want to follow what is generally considered good, but rather I want to act according to what each of us feels and what we judge to be right or wrong.
I believe it is more important to act based on one`s independent values rather than the general consensus of what is "good."
Which of the five SHAHANI values resonates most with you and why?
「Putting people First」
I believe that our work helps lead people to a better environment. With this in mind, I try to propose options that fit each individual's unique circumstances. Since I have experience in a variety of companies myself, I know the way candidates consider opportunities will change depending if they feel there is an environment where they can demonstrate their strengths, and whether now is the time for them to take on external challenges and push past their limits.
Do you have any advice for someone considering a career in recruitment at SHAHANI?
If you don't understand something, clearly express that, or look it up right away. In a workplace where English & Japanese is spoken interchangeably, there are just so many words that you may not understand, both technical terms and jokes. I feel that by immediately addressing any doubts that come up, you can create many opportunities by jumping right in. You can gain what you need along the way, so please feel free to jump in.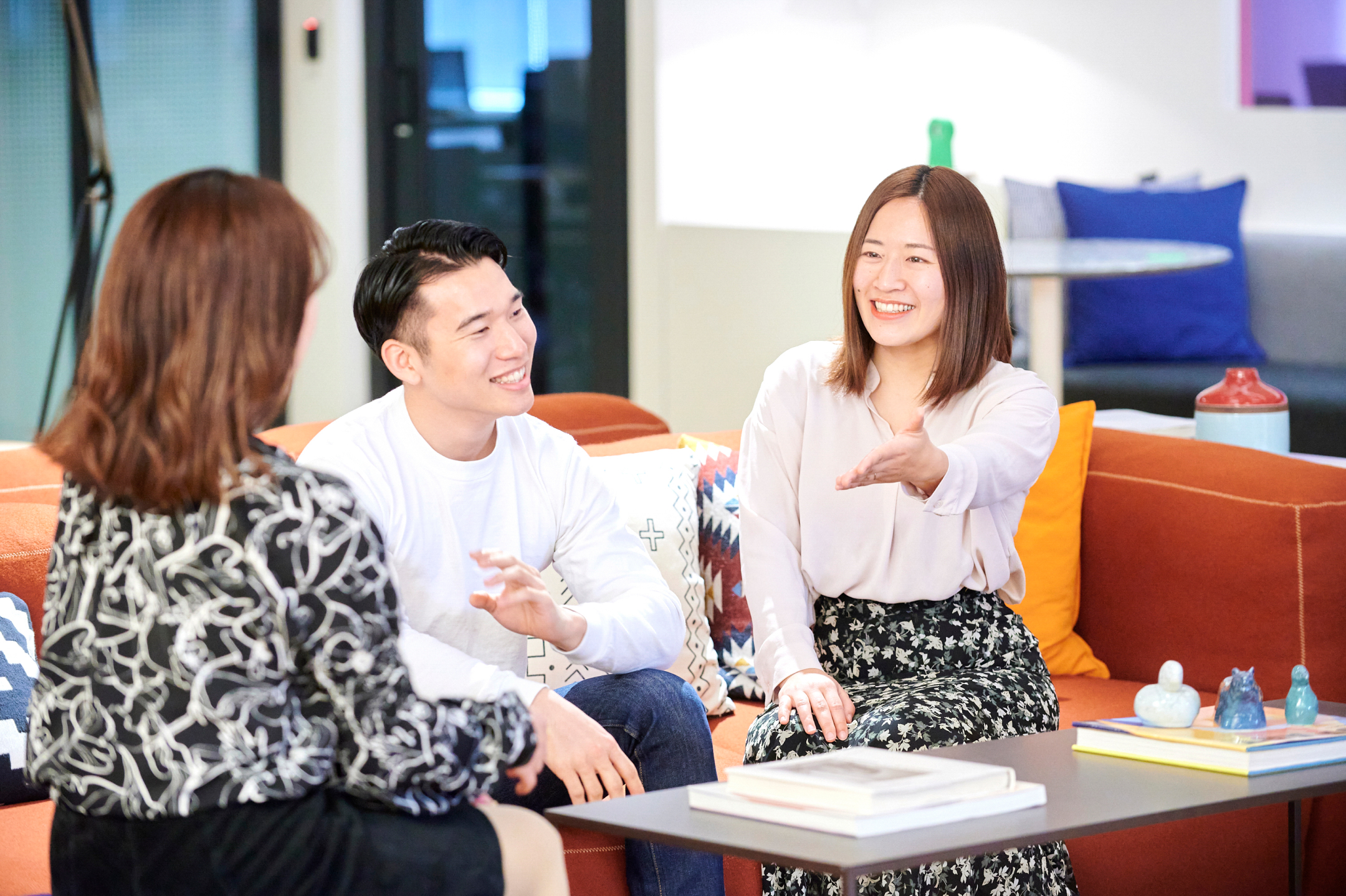 What is a typical day in the life of a Senior Talent Coordinator and what is the most exciting or challenging aspect of your role?
I gather necessary information to conduct business and find the best plan of action then implement it by incorporating necessary processes on a daily and weekly basis. Every week, there are new discoveries and a range of work that can be done, so I make decisions on what to do and not to do. When I can see a path to turn those possibilities into my own achievements, it excites me (lol/haha).
What do you enjoy doing outside of work?
I have a 2-year-old, so I enjoy going out with my family on weekends and feeling the joy of watching my child grow. I love going fruit picking throughout the year, like picking strawberries in winter and cherries in summer. Our staff is relatively young, so I am always learning about new convenience store sweets and cosmetics during breaks in the office.
Read Other Team Interviews