*This interview was published in 2022
After graduating from university in Boston in 2016 with a comparative theology degree, I entered the JET program. I was lucky enough to be selected for an extremely remote region in Tokushima, Japan- we're talking 1 hour from the nearest conbini and 4000 yen monthly rent!
In the nearly abandoned mountain village, there was one school with 10 students, and wild boar and deer outnumbered the town's population. It was an amazing cultural experience, but after 2 years of English teaching I was craving the big city lights.
I decided to utilize my new Japanese ability to return to Tokyo and prove to myself I could succeed outside of English teaching.
Though I didn't know much about recruitment, the idea of creating and running my own mini-business, learning sales skills and reaping the rewards of my hard work really attracted me to the industry.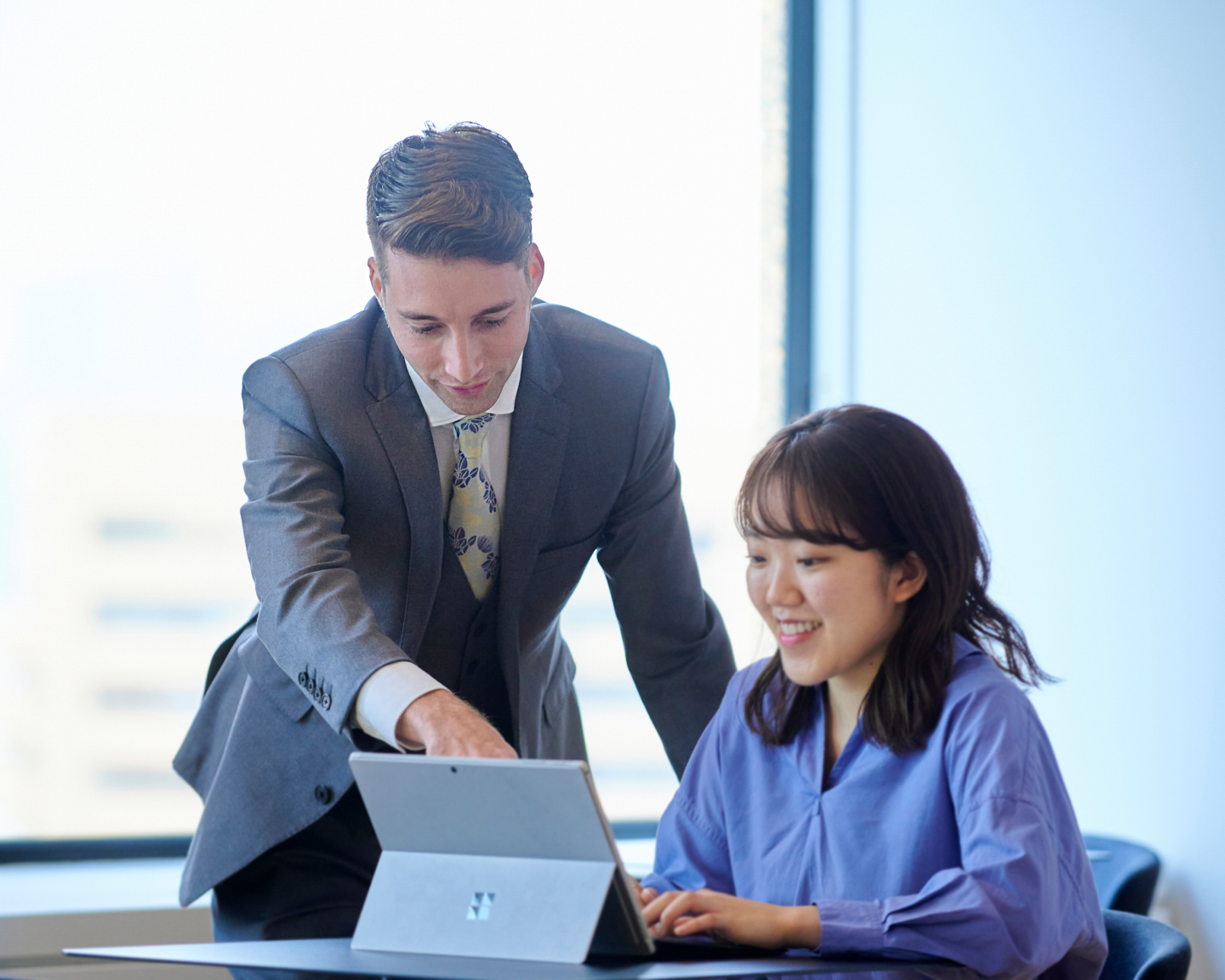 Why did you choose to join SHAHANI?
The values really spoke to me.
I interviewed at a few other recruitment firms, but Shahani was uniquely frank and honest. I didn't feel like I would have to sacrifice my morals for sales, which was the most important thing for me.
Along the same lines, I felt our approach to candidates and clients was the best for long term business sustainability and the 15+ years of consistent revenue proves that. When I saw at the strength of the business and the high potential for growth, it was an easy choice.
Out of the 5 values, which resonates with you most and why?
I think "Putting People First" is essential to businesses anywhere. Whether internal employees or external clients, if we continue to think critically about doing the right thing for people, I think success will follow.
Choose one skill that you believe is the most necessary to become a successful recruiter and explain why.
Drive. Of course, intelligence, communication, and organization are also key to becoming a great recruiter, but at the end of the day, grittier, driven people will do better than others who are less motivated.
If you give up easily and can't handle rejection, then this job isn't for you. But, if you want to test your own ability and are hungry to succeed, then you already have the skills to "make it."
What would be your advice to people that are considering a career in recruitment at SHAHANI?
We are a work in progress (and probably always will be). We have come a long way and have the resources for you to succeed, but if you aren't ready for a constantly changing, start-up environment then it will be tough. On the other hand, if that atmosphere excites you, then welcome!
Also, if you are wondering if recruitment is right for you, you aren't alone. Most people don't think about this as an option (I didn't either), though I feel it is one of the best jobs at the beginning of your career. There aren't many places in Japan that you can make this much money this quickly, step up to management, and see the inside of hiring processes at numerous companies.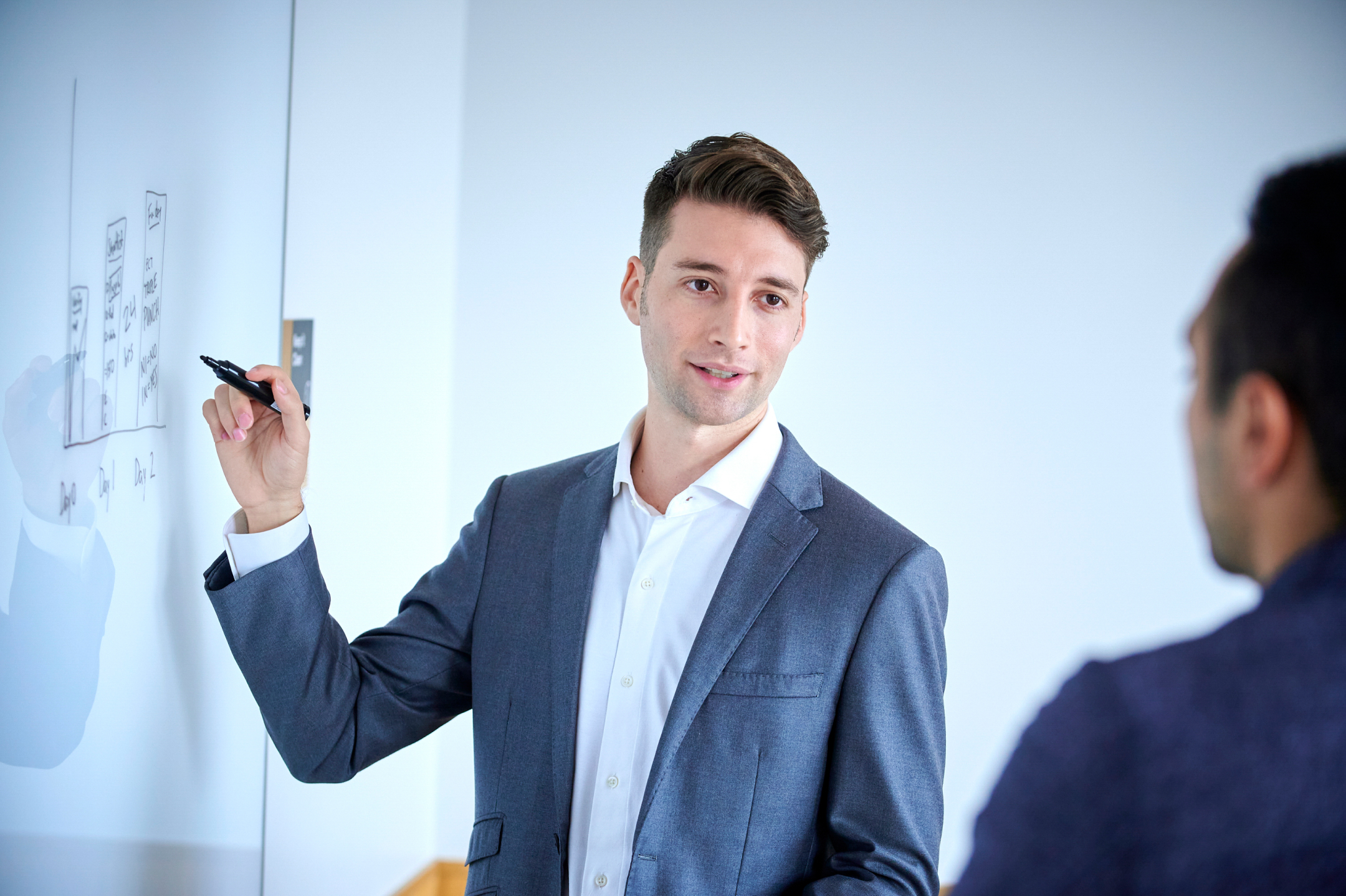 As a Manager, what does a typical day look like and what is the most exciting or challenging part of your role?
Not sure if there is a "typical day" in this job, but generally, speaking to clients/candidates on the phone, helping junior people, and closing dealzz.
The most exciting thing is to see Shahani growing as a company. I often tell people it feels like I've worked at three different places because we change so much every year. I'm glad to be somewhere that encourages me a to offer new ideas and drive changes.
What do you enjoy outside of work?
I love trying new activities and feel more like a "jack of all trades, master of none." Ocean activities like surfing and scuba will always be close to my heart, though lately I've gotten into Futsal and Japanese folk singing (shigin).
Read Other Shahani Voices